Every Monday I'm going to try and put some some Soul jams in the hopes that they maybe to make the shittiest day of the week a little more enjoyable. Today I have two singles;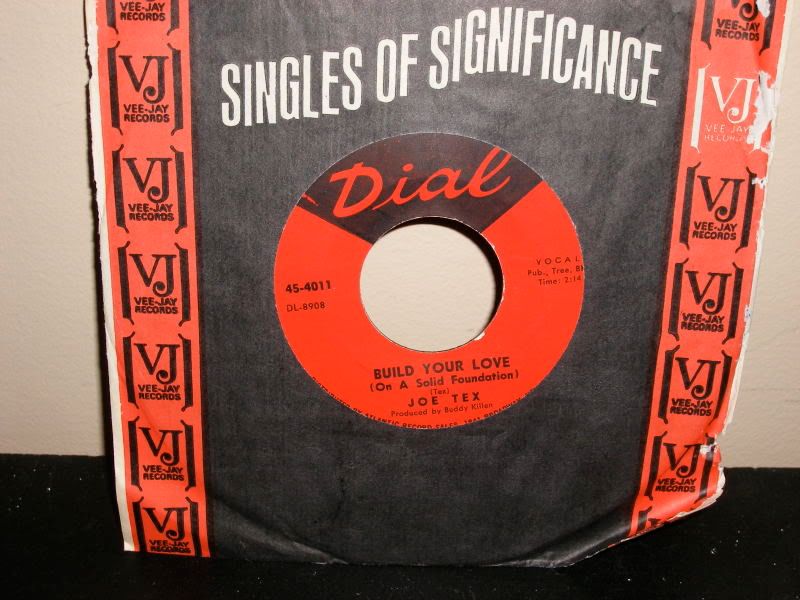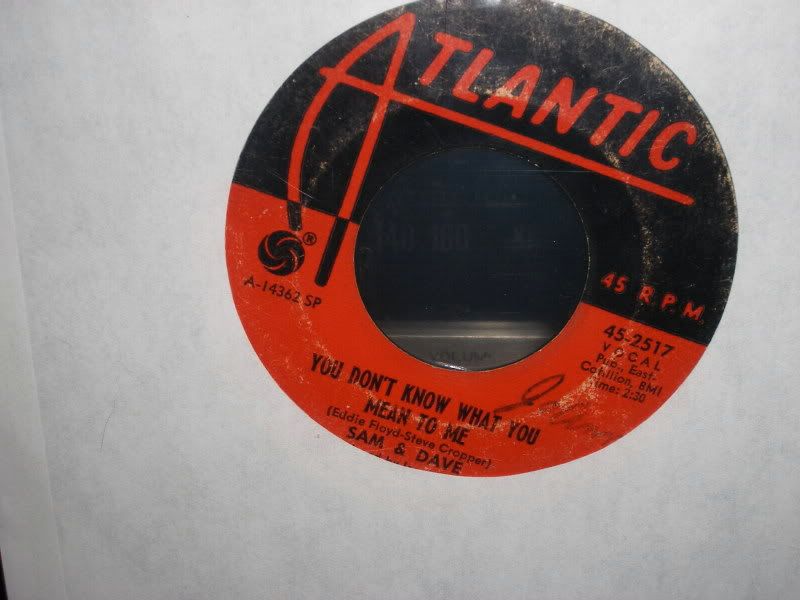 The A side of the Sam & Dave jam is an Eddie Floyd/Steve Cropper collabo and it's a killer. The B side ("This Is Your World") is a soulful ballad about man's submission under the tender love of a woman.
Sam & Dave - "You Don't Know What You Mean To Me" b/w "This Is Your World"
The A side of the Joe Tex 45 is a horn-filled, upbeat advisory about importance of a solid foundation in all relationships. The B side is about monkeys... not really. It's about not letting one bad egg spoil the rest. Monkeys be damned.
Joe Tex - "Build Your Love (On A Solid Foundation)" b/w "One Monkey Don't Stop No Show"